[/db_pb_slide]
[/db_pb_slide]
[/db_pb_slide]
[/db_pb_slide]
[/db_pb_slide]
[/db_pb_slider]
Turbo NDT is the industry leader in providing an array of non-destructive testing services including general NDT methods and advanced demagnetization services.
Our skilled technicians provide our clients with a quality experience to make a difference in safe guarding their equipment and machinery.
"The quality NDT inspection that Turbo NDT provides today could be the life we save tomorrow."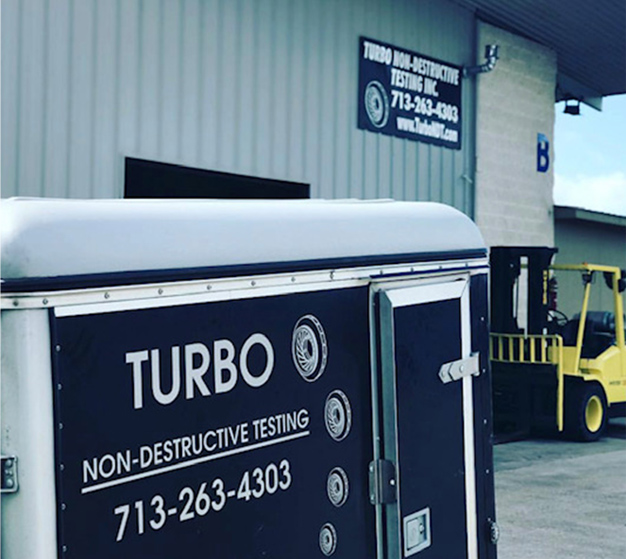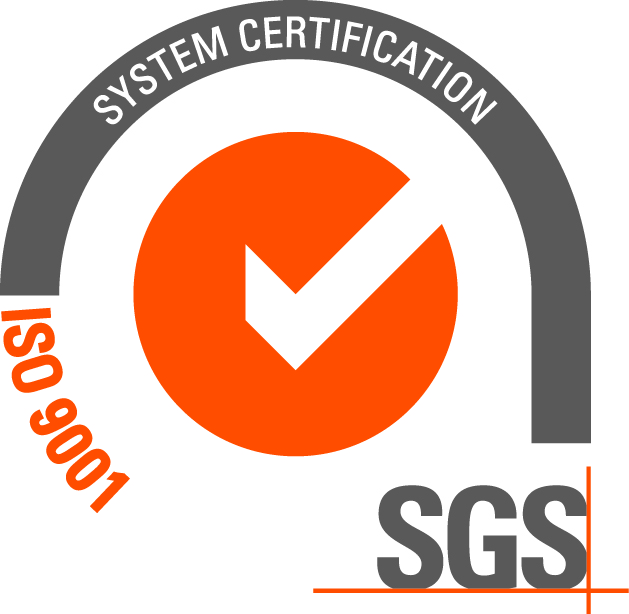 At Turbo Non-Destructive Testing, Inc. it is our policy to consistently provide service that not only meets, but exceeds our customers expectations and all requirements.
Turbo Non-Destructive Testing, Inc. is committed to becoming the recognized leader in the non-destructive testing industry through a constant focus on total customer satisfaction and continual improvement.
Turbo Non-Destructive Testing, Inc. empowers all personnel with the responsibility and authority necessary to ensure the successful implementation and maintenance of our quality management system.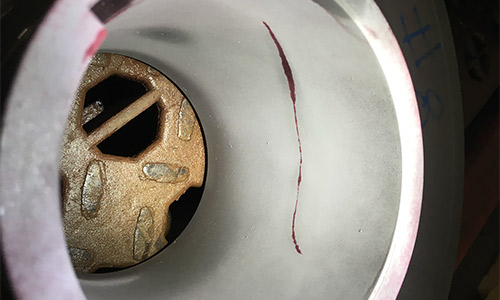 Liquid Penetrant Inspection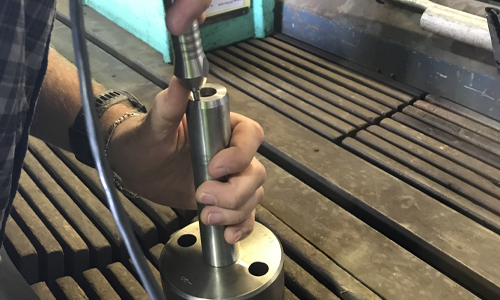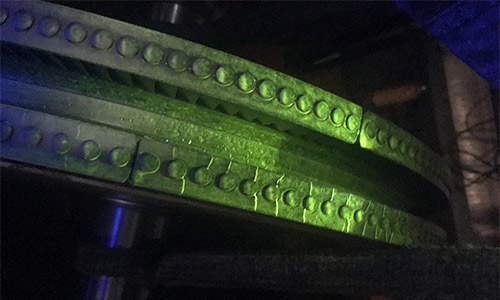 Magnetic Particle Inspection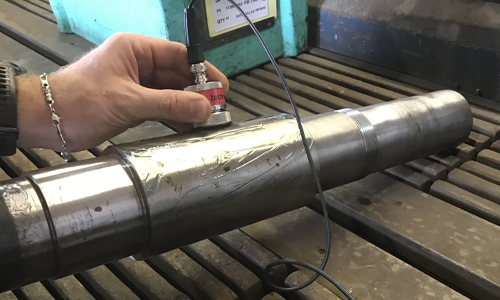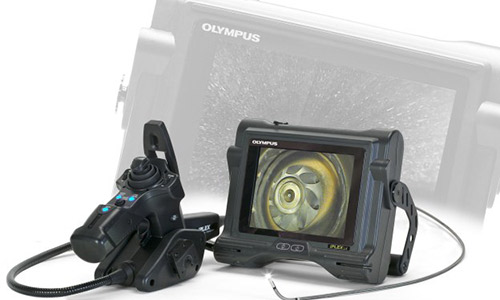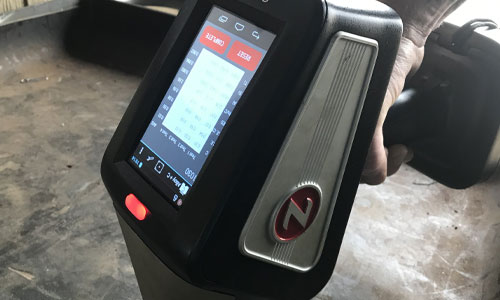 Laser Induced Breakdown Spectroscopy (LIBS)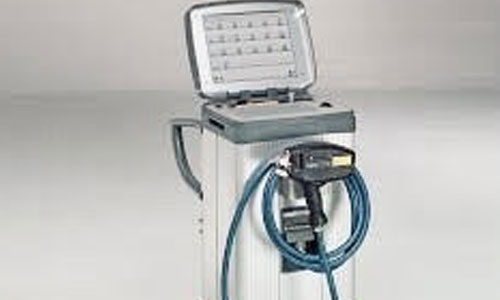 Optical Emission Spectroscopy (OES)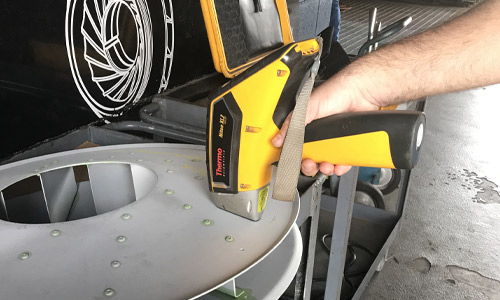 Positive Material Identification

CALL US
Tel: (713) 263-4303

EMAIL US
neal@turbondt.com

25 Southbelt Industrial Dr.
Bldg B Houston, TX, 77047
Non destructive testing (NDT) covers a wide group of techniques used to evaluate the properties of a material, part, product, weld, or system without materially affecting the integrity of the unit being inspected or investigated under the test procedure.
Areas We Service
HOUSTON  |  BEAUMONT |  PORT ARTHUR |  CORPUS CHRISTI |  LAFYATTE |  BATON ROUGE